"The world always seems brighter when you've just made something that wasn't there before," – Neil Gaiman.
We all had art and craft classes in our schools, which we utterly enjoyed. And this definition of enjoyment was distinguished into three categories of students. First were the ones who enjoyed creating new art and craft. Second were those who wanted to learn but needed more of the x-factor. And lastly, those who only enjoyed the class as a free period. Honestly, I was in the second category. I liked making paper craft but somehow missed that razzle-dazzle. But this never made me quit. Indeed it led me to be more creative.
For all my friends still under the clouds of dilemma and doubt of what and how I bring you some mind-boggling online craft courses. Get ready with your paper, scissor, and glue for some art and craft time.
A plethora of online platforms exists, like Skillshare, Udemy, Coursera, Creativelive, EDX, etc. They offer us courses that make learning and creating exciting and accessible. Among them, I have listed free art and crafts courses below for you to learn and polish your skills.
Free Online Art and Craft Courses for All
Since childhood, we have seen our grandmothers and mothers embroidering with a hook needle to form a fancy lace-like pattern, making different doily covers, patches, borders of quilts, bags, and so on. But guess what? This 19th-century artwork has again become the talk of the town. With thousands of tutorials and patterns available online and in the market, creating this free craft has become easy-peasy. Tony Lipsey's class on crochet is among the best for those just starting with this skill.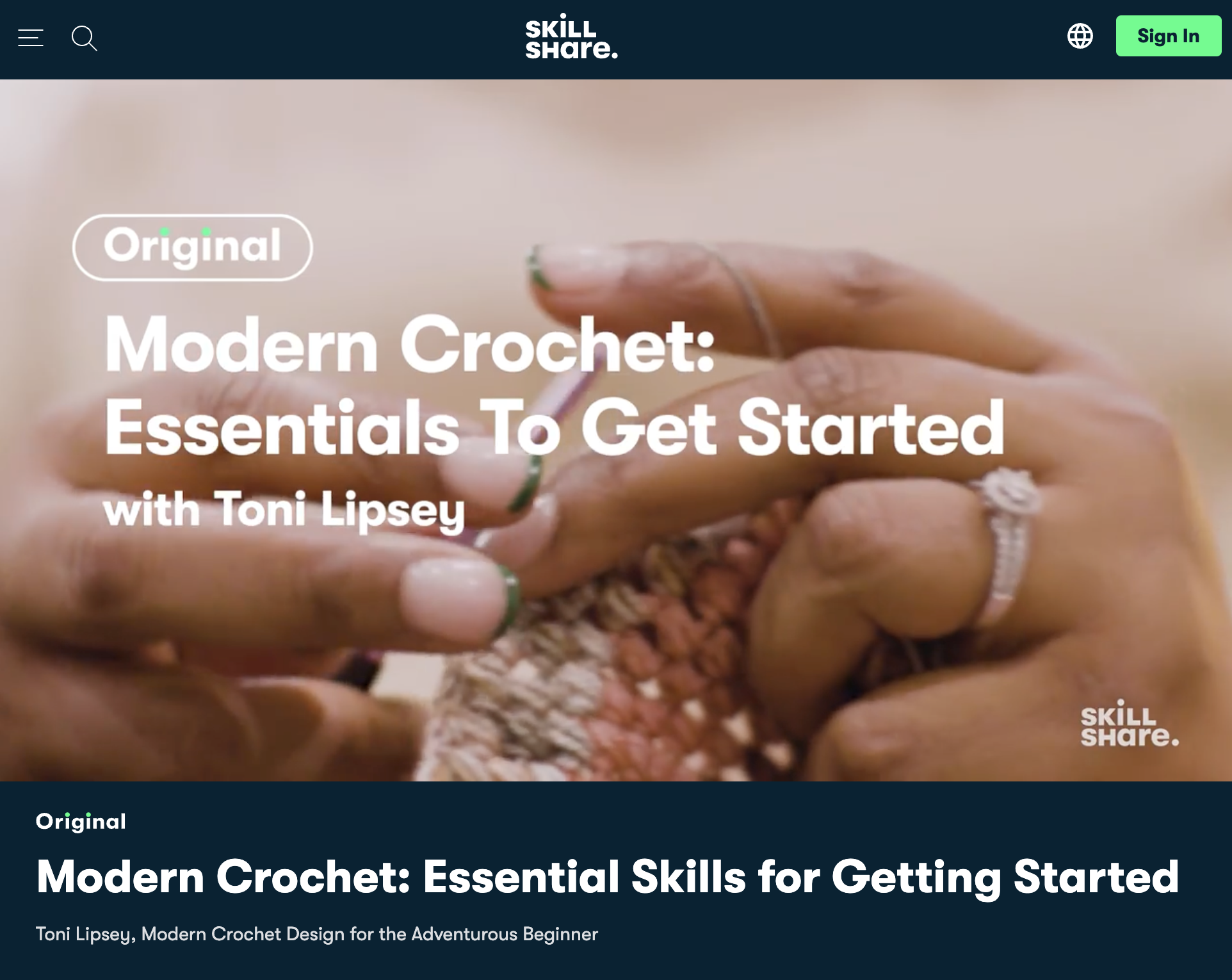 All of us have played with clay and made numerous patterns and structures from them. But as creativity has no end, making various crafts from this versatile material is increasing. The world is your canvas, from fridge magnets to jewelry and sculpting to making trinkets. Stephaine Kilgast, in her free paper craft course, teaches us the basics and essentials of starting innovation with clay.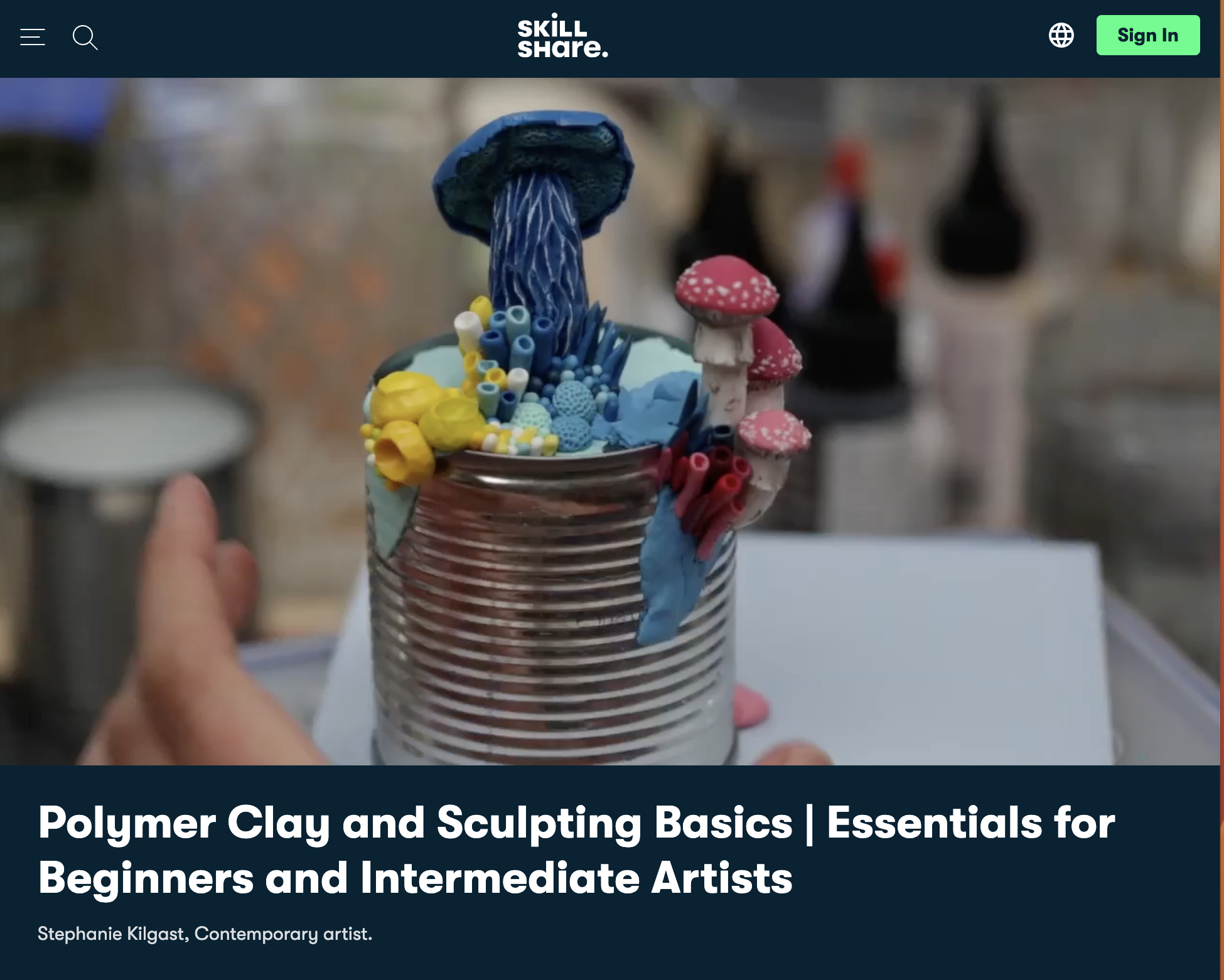 This art is often called thread craft or yarn art. This craft is based on your expertise in creating geometric patterns and playing with different strings to create a mesmerizing craft. Different colored yarns are given geometric patterns with more form and dimension. Another artistic way in which threads can be used is for embroidering pictures on paper or cloth to provide a more aesthetic and contemporary appeal to create a superb paper craft. Danielle Clough's unique and free course is all about painting with modern embroidery.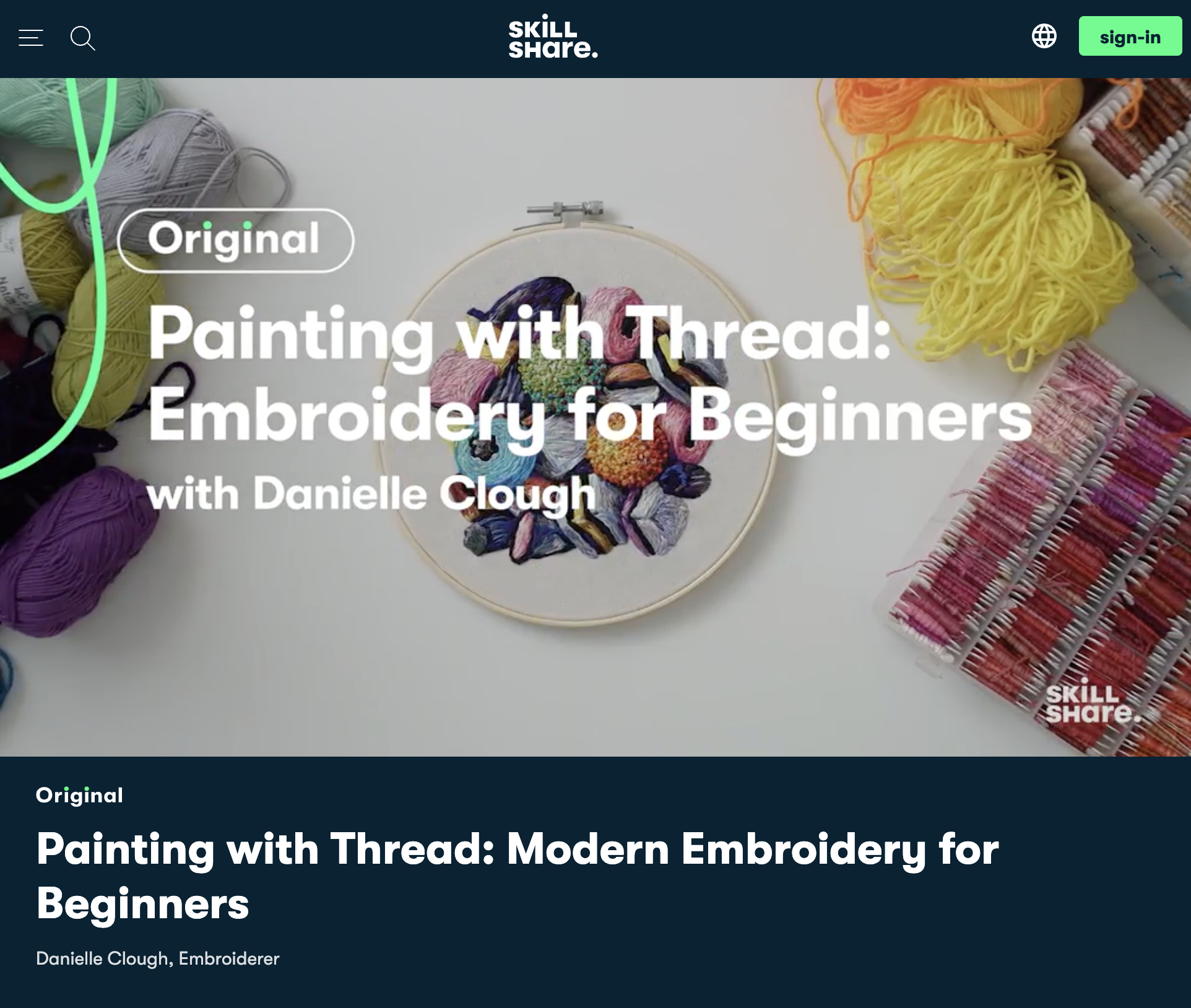 An art form with symbolism and spiritualism. Mandala is considered the sphere of the universe, which holds within itself several squares and sections organized to form a soothing art. This artwork instruments meditation by offering the artist comfort and peace of mind. It is as intricate as it seems and has no boundaries or limits to its size and form. The Yvette St. Amant free online class is the best bet to learn the fundamentals of this papercraft.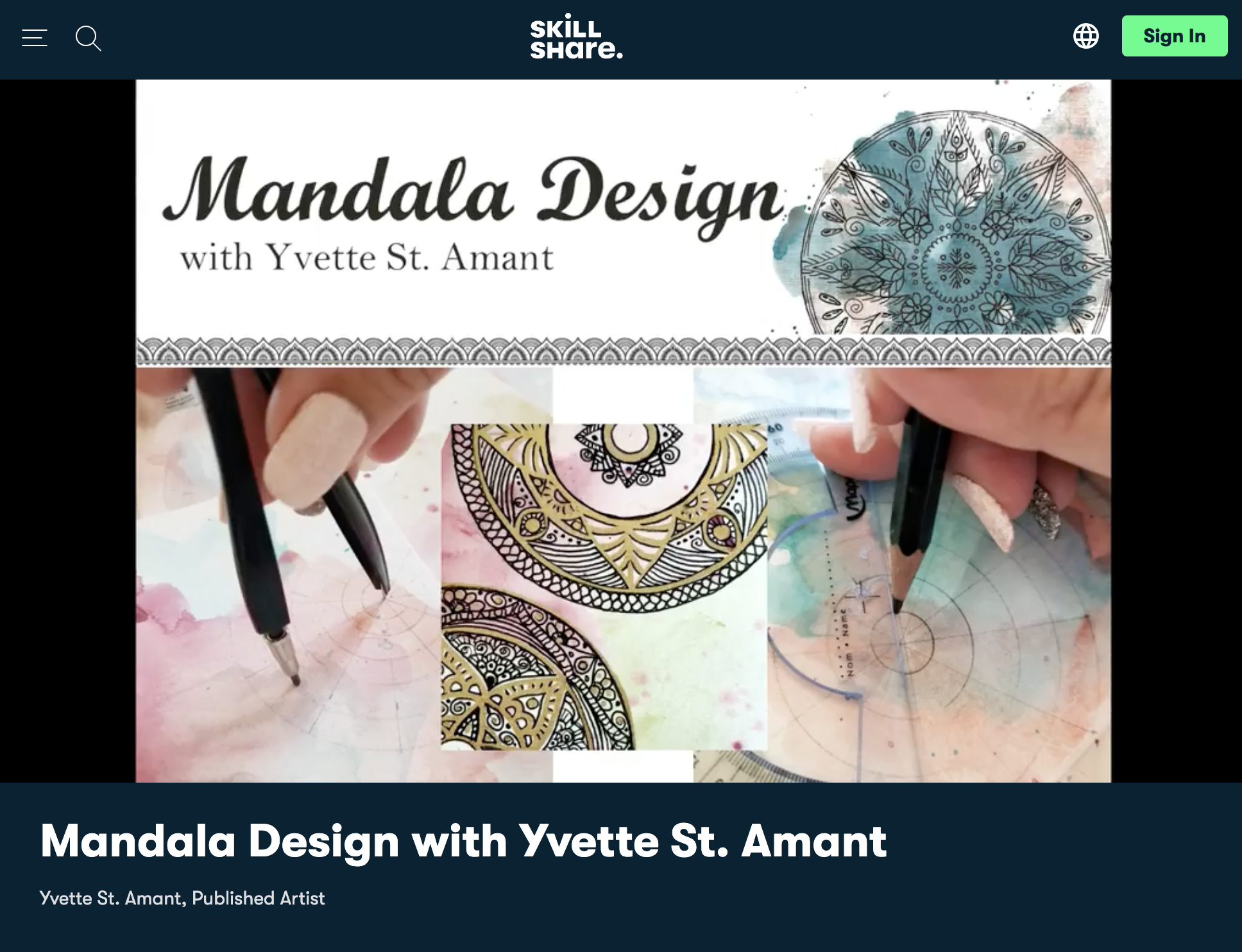 Want to create wonders just by using a needle and thread? Then, this artistry is for you. The magic is done either by sewing machine or simply by our hands. The craft is as old as the hills and will always remain as fresh as a daisy. Using this, one can create myriad pieces. But it is more challenging than it seems as it has a lot of methods and procedures to it, but once you get hold of it, it is a piece of cake. For guidance and help, Bernadette Banner and Denise Bayron's free online classes are your best options.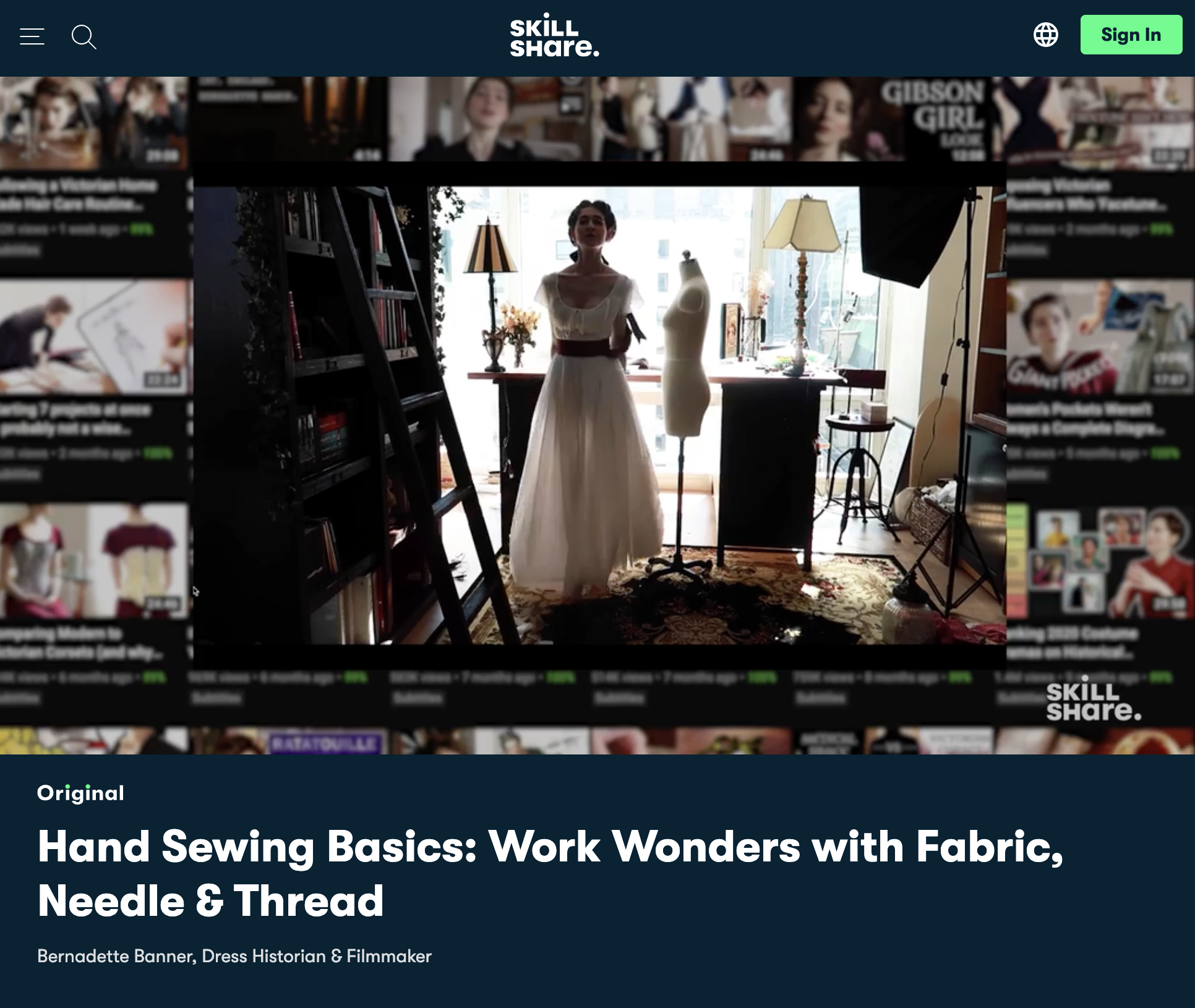 This is the most ancient form of painting prevalent still today. Paints infused with oil bring colors to the art, which are dried up and blended to give a more polished finish. Depending upon your level of expertise, you can use oil paints from its vast range. Those just starting with oil painting and want to learn this paper art can learn from Ashleigh Atmore's free online class.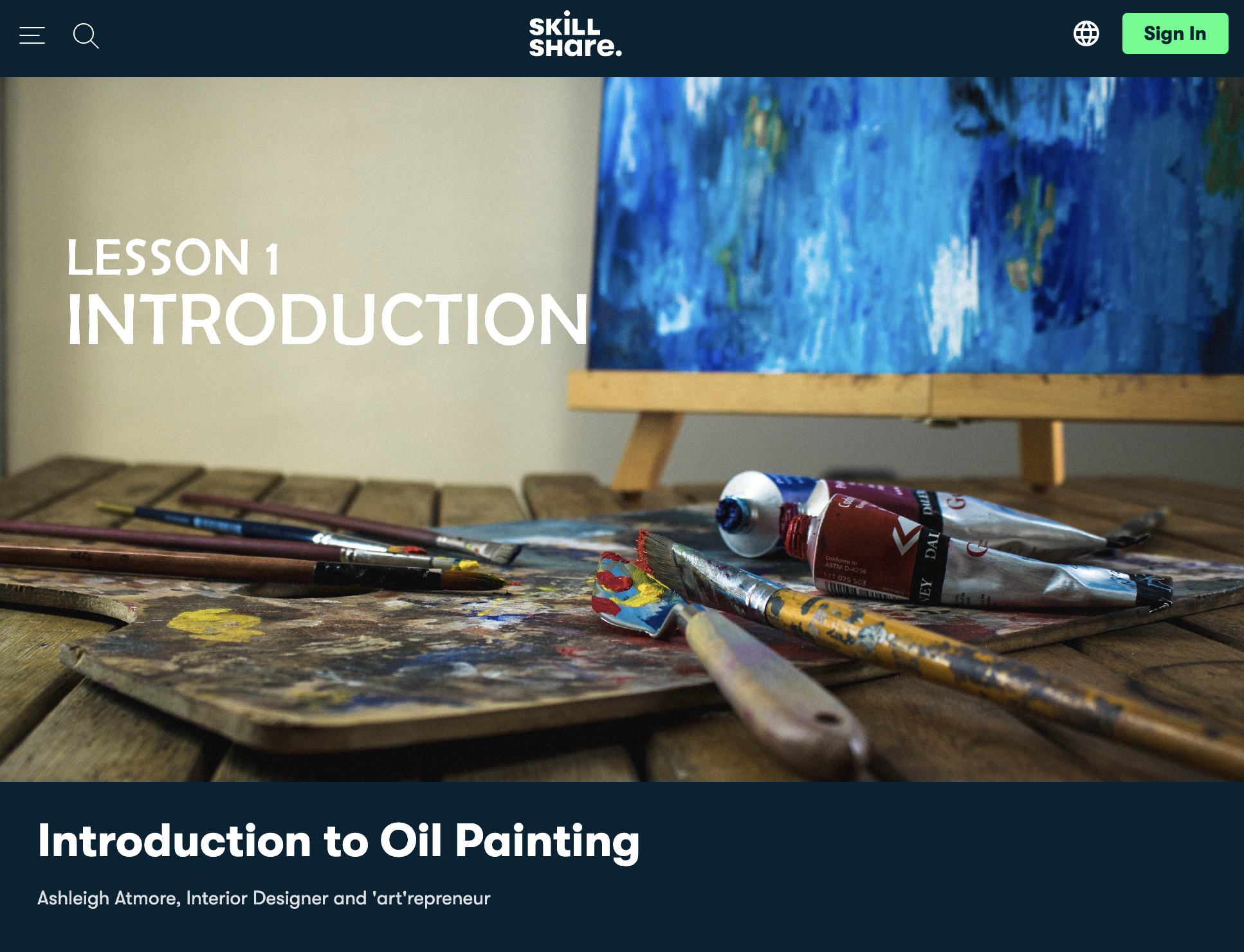 This art is for those artists who have a phobia of needles. A façade of different knots in a series of patterns will create this beautiful art. This craft can execute various ideas, like wall hangings, planters, and key chains, and the sky is the limit. The best online course is Peggy Dean's to learn this art form.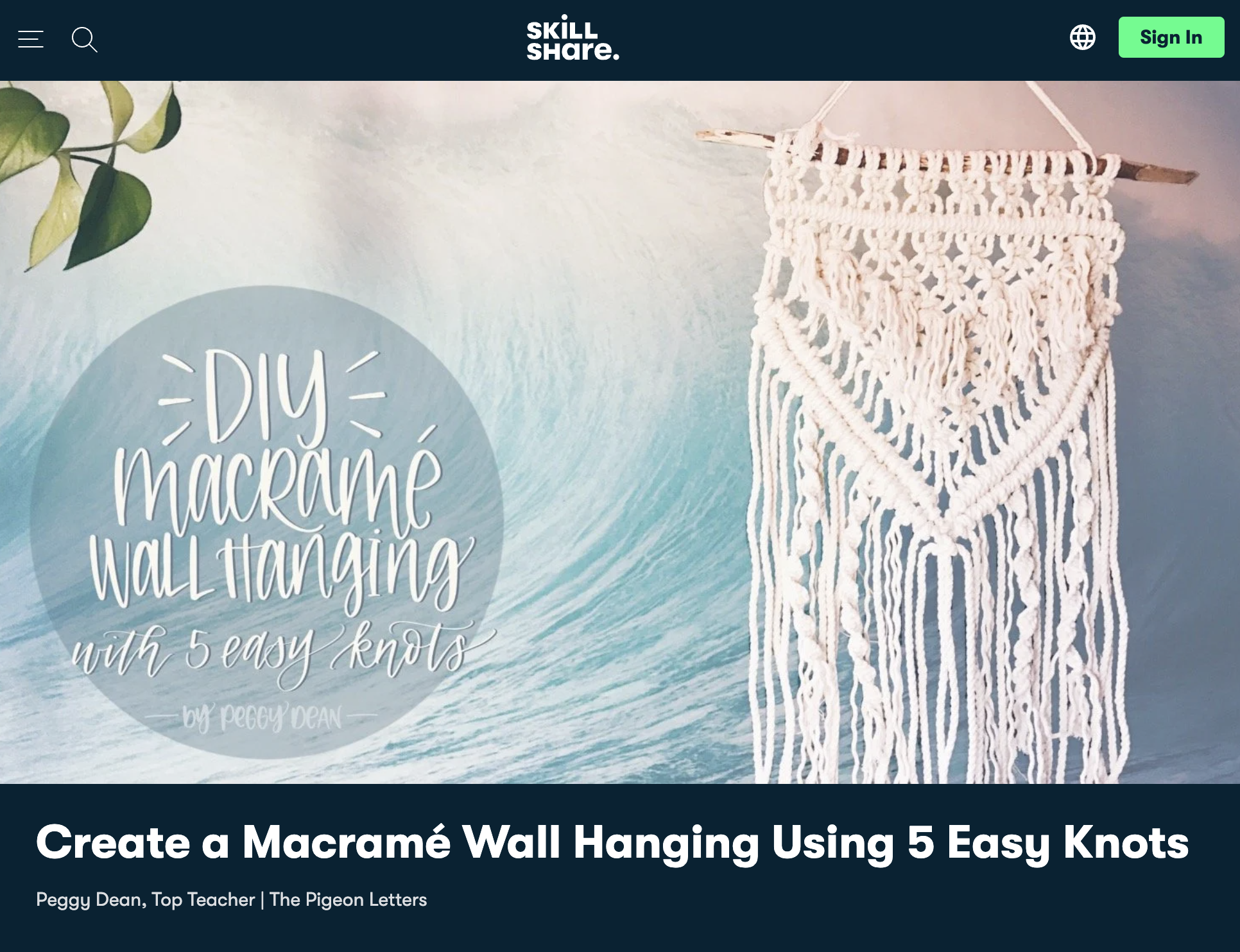 This type of art is created using a liquid material called epoxy resin. Now for the next popping-up question what is epoxy resin? Is it a combination of two substances, epoxy, and hardener? When we combine these two liquids, the solution thus formed is poured over the respective elements to create the art. Because of its versatility, this resin substance can withstand any condition and can be given any form. To understand this art better, we have Deby Cole's and Katie Krell's online craft courses to our rescue.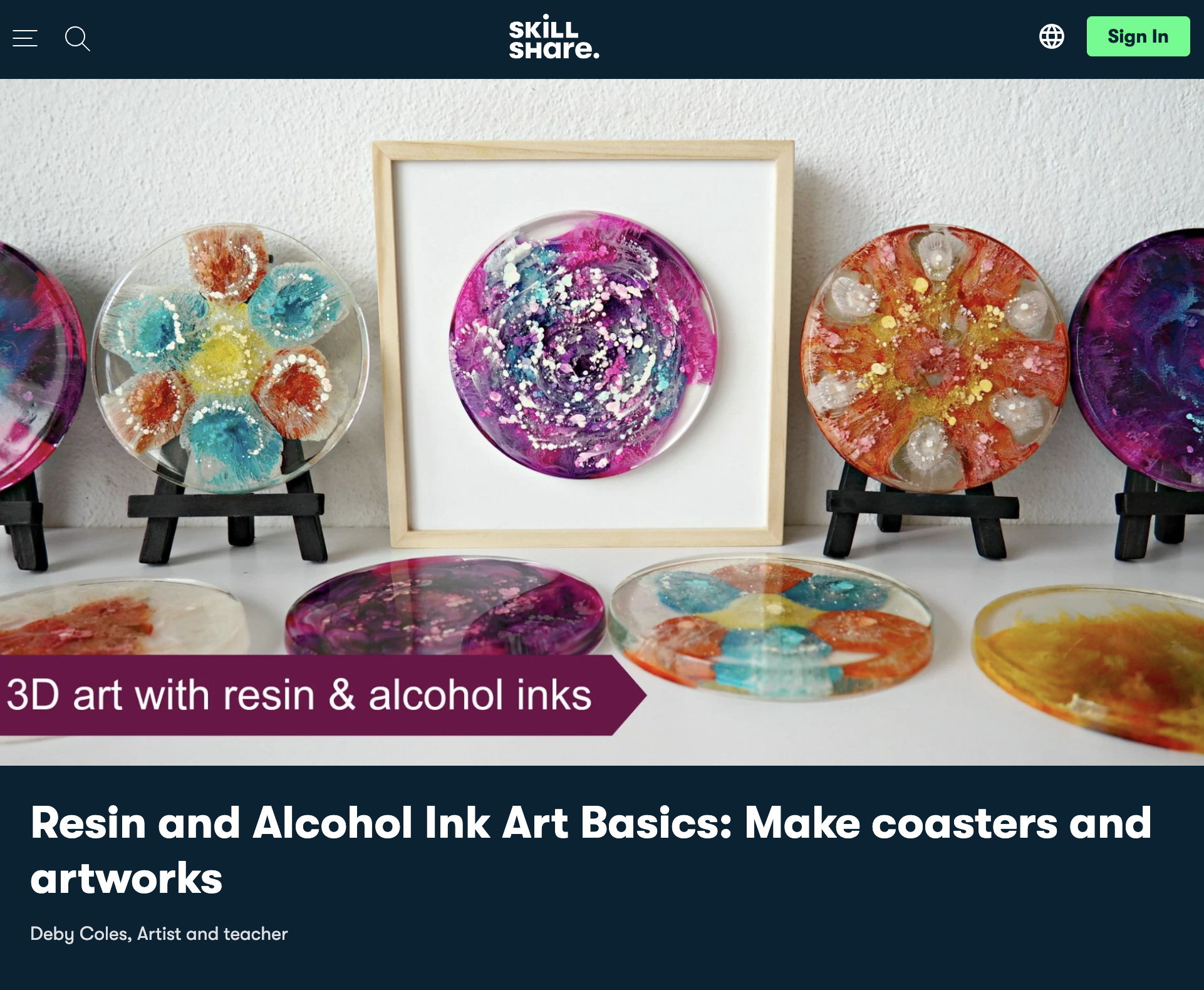 The craft is the same as the name defines it. Quilling means folding and rolling paper to make different designs and patterns. The true origin of the quilling is unknown; it dates back to when the paper was invented in China or around 300-400 AD when Silver and gold threads were designed in this pattern. Since then, quilling has been bestowed with love and affection from all corners. This papercraft can be used to create masterpieces and can add uniqueness to all its elements. In her free course, Colo Alonso teaches the techniques and tricks with utmost precision. And Ashley Chiang teaches next-level quilling hacks in her online class.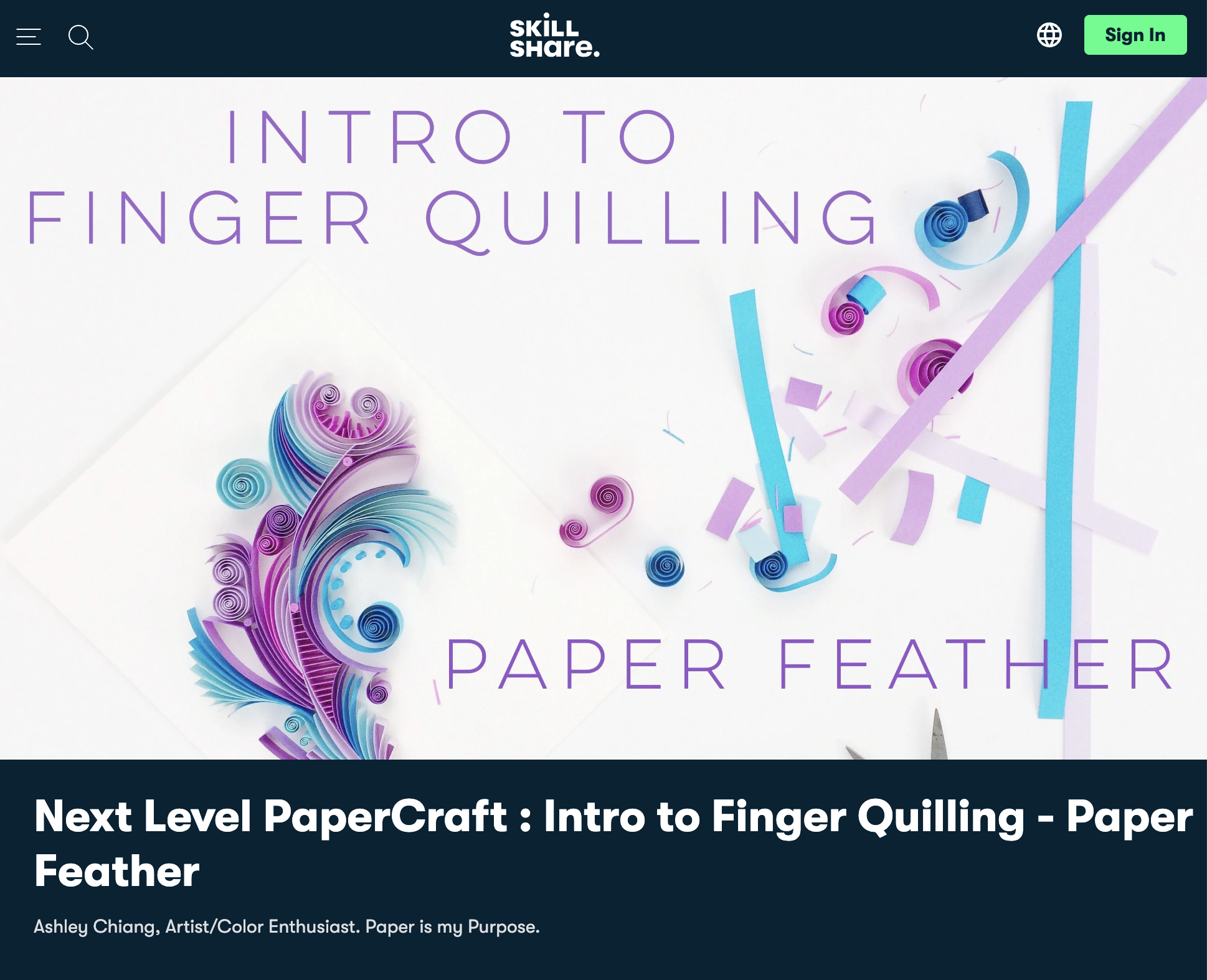 To bring more aesthetic and elegant appeal to your home and living space, the best option to be added is Candles. They illuminate the entire space making it livelier and warmer. I know what you all are thinking when there are tons of candles, and not just plain candles but aromatic candles available in the market; why will one take all the pains to make them at home? But imagine a candle that represents the fragrance of your home, the aroma that calls out to you and defines your home or just your personality, and, most importantly, has your personal touch to it. For these reasons, you will make candles at home, or you can even start your own small business selling customized candles. Like I always say, the world is your blank canvas. So take the hint and begin your bright journey with John Norman's candle-making free online course.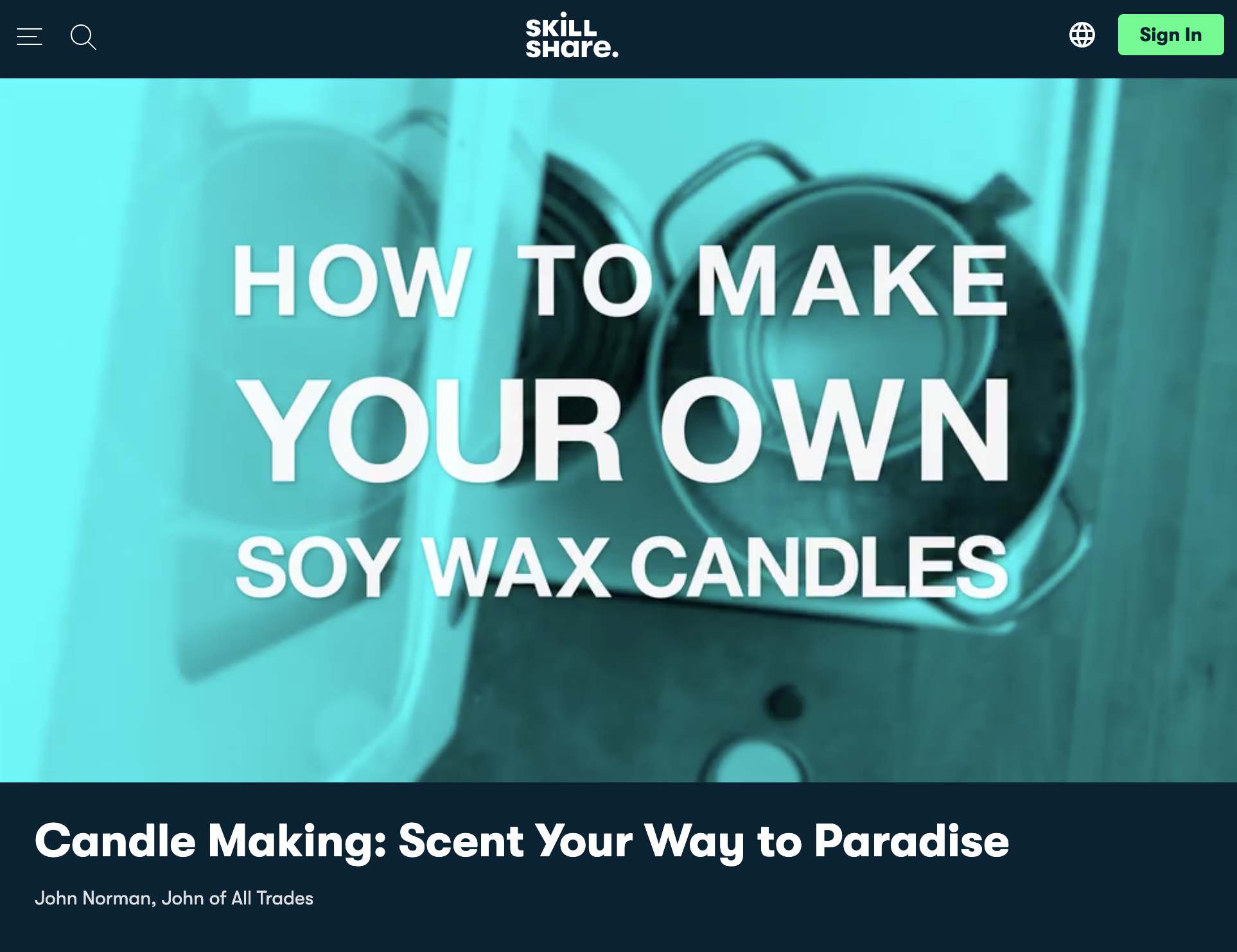 Everyone can paint in their exceptional style. I love painting and especially enjoy watching small reels of painting. But just a few months back, I learned that there are so many types of watercolors. Apart from tubes and bottles, there are watercolor pencils, markers, sheets, and whatnot. This revelation led to in-depth watercolor research, which led to color mixing techniques and then learning about undertones and strokes, finally realizing this is not my cup of tea. I am happy with using basic acrylic colors and creating a mind-boggling painting. If this information intrigues you even a little bit or makes you want to learn all the technicalities of painting and mixing, I have the perfect online courses for you. Arie Swanepoel's online class on understanding tones and watercolors, Erika Lancaster's everything about colors, and Ana Victoria Calderon's paint mixing online classes are a must.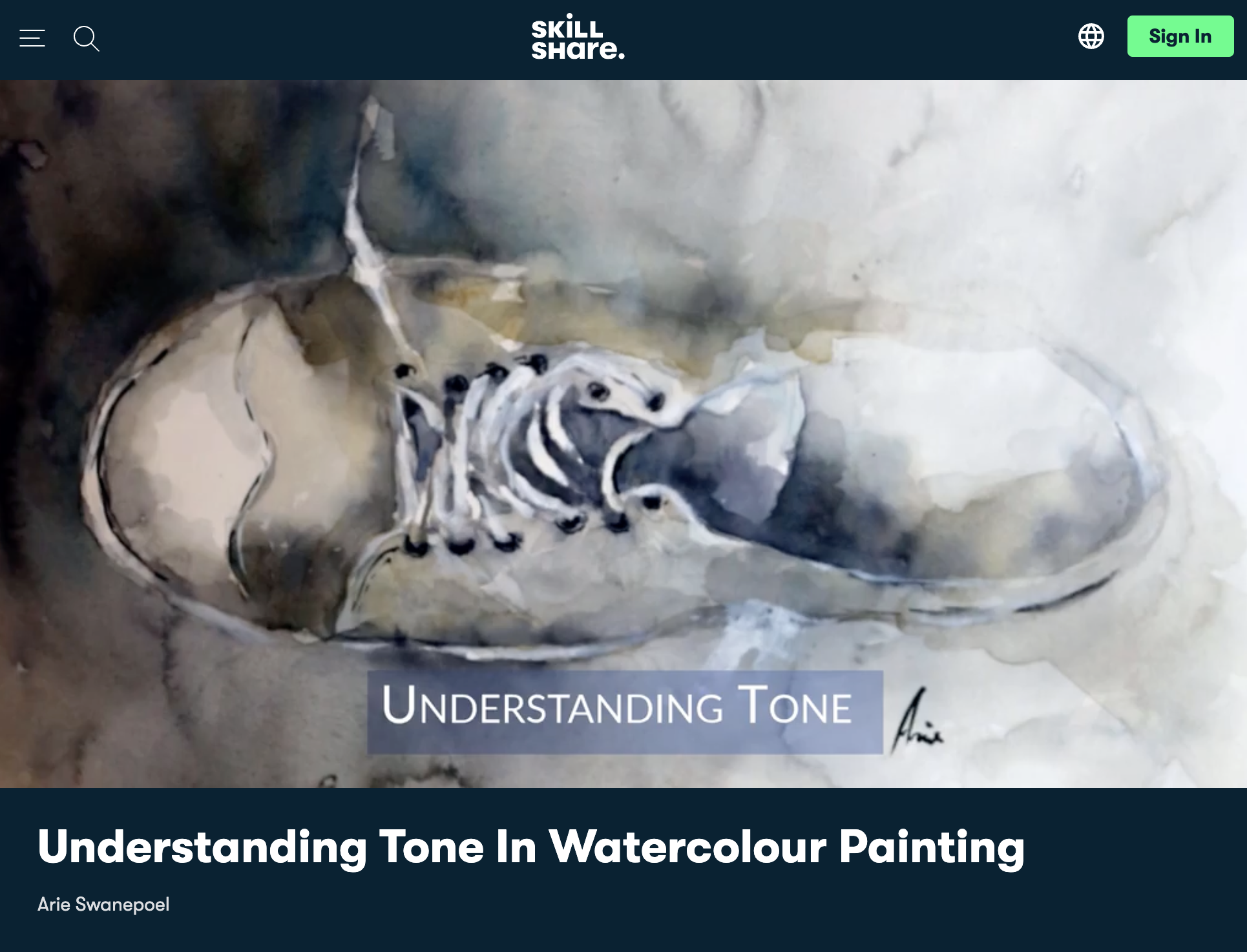 Before we paint anything, we need to draw; obviously, we are all artists. Yes, I am a superb artist; the other day, my niece asked me to draw a doll for her, and after I finished, she complimented my drawing skills by saying, "this is the most hideous-looking doll; it looks like she is ready for Halloween." Ouch! I know kids can break your heart in pieces, but mine was only broken into a few pieces, which got glued back together after I drew an even more hideous-looking doll with utmost dedication and joy. Nothing will stop me from doing what I like even if I don't know its ABC…. With this same dedication, I need you all to follow what your heart desires, and if your heart desires to sketch and draw, look no further Mini Chao's online course on the fundamentals of sketching is a perfect fit for all, beginning with paper art, and Brent Eviston's free online class will take your skill up a notch.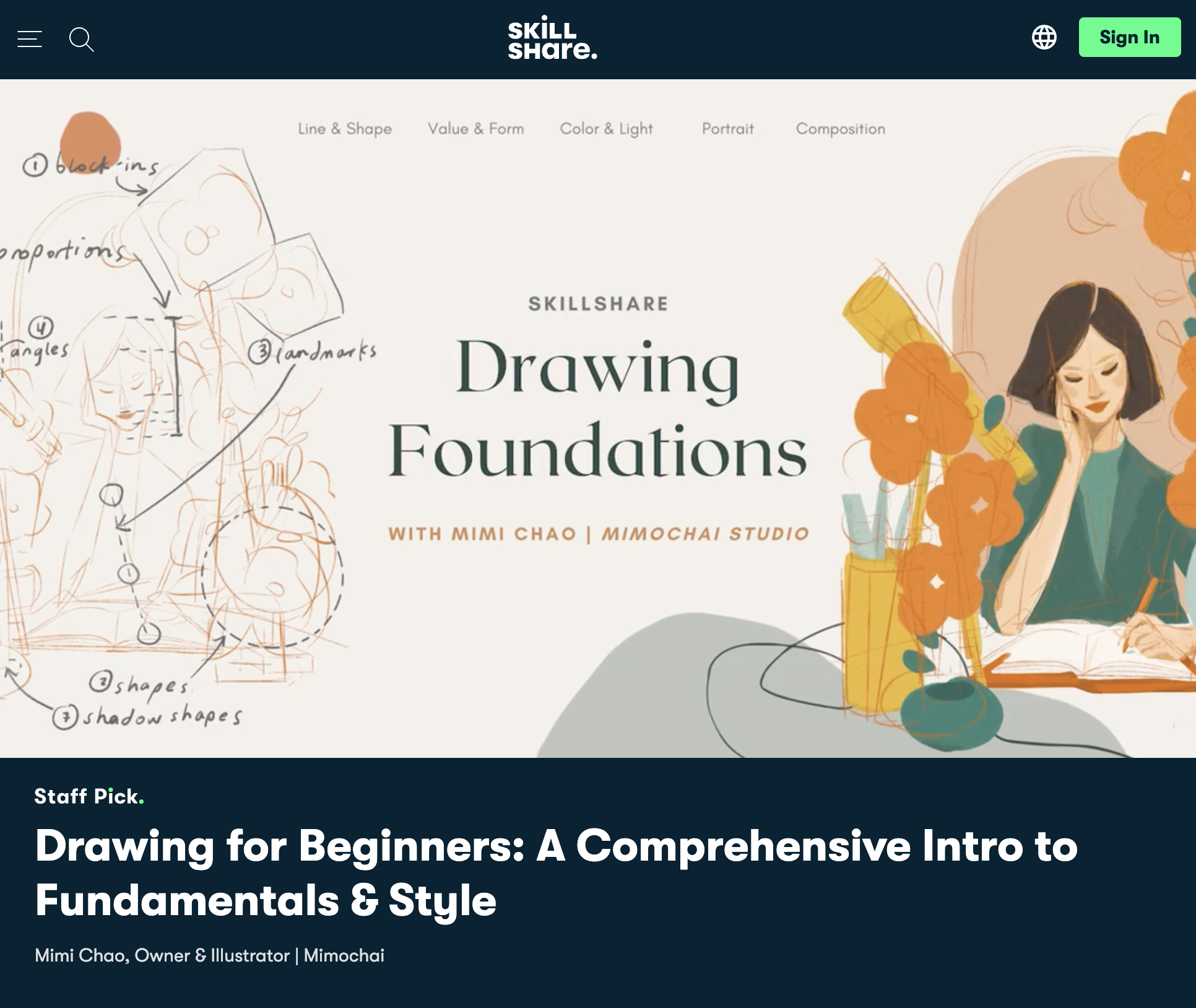 Being on the same page with drawing and painting. The next creative aspect is an illustration. An illustration is any sketch or drawing clearly explaining an idea or thought without any textual information. Seeing an illustration, one should be able to tell the story conveyed through it. There are different styles of illustration like editorial illustration, advertising illustration, fashion illustration, digital illustration, infographics, and the list goes on. Those artists interested in this form of drawing and sketching can learn from the free online course offered by Josiah Brooks.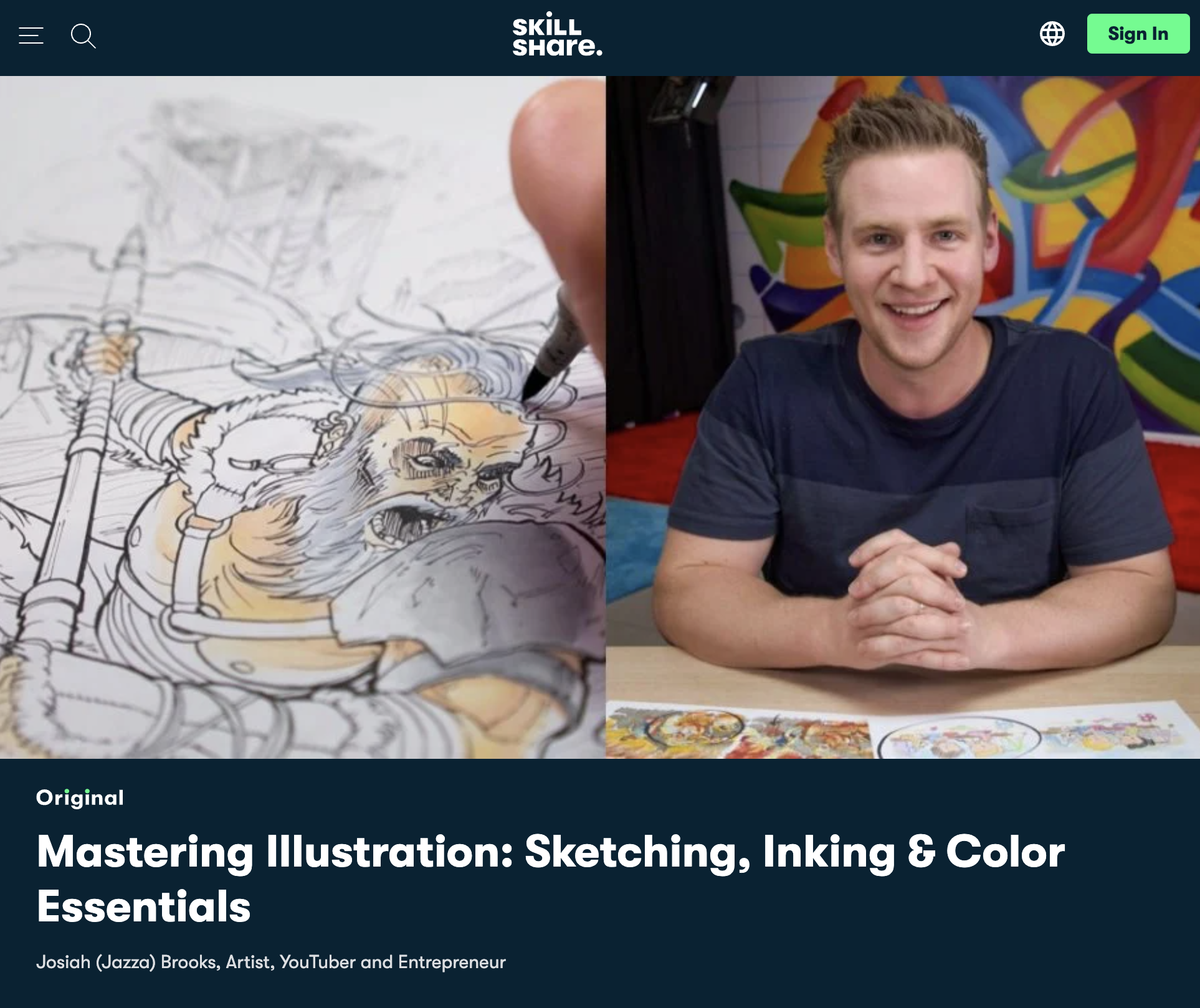 Pottery art dates back decades and is still relevant today in all its charm and glory. There are so many people out there who have geared up their studios and started a small pottery businesses. You can get creative with making pottery to your heart's content. But getting hold of its basics demands a lot of patience and perseverance. If you have it, you must flaunt it with all our pottery-making. You need a small setup, and you are good to go. Steve McDonald's online craft class is about ceramics and pottery for those just starting with this idea.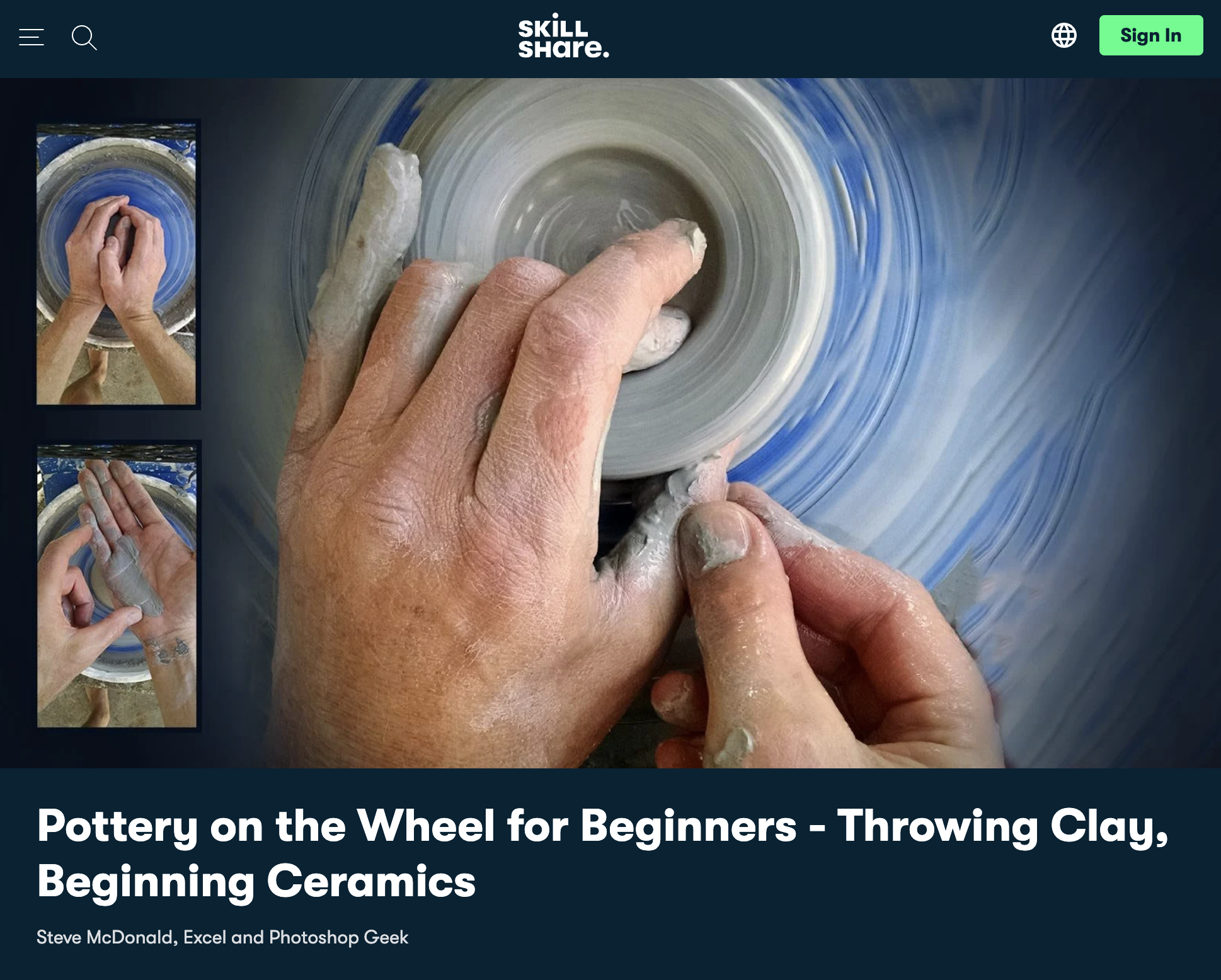 Conclusion
This brings us to the end of my listicles on being creative in the most creative way. You can make your list of art and craft classes. All the crafts listed above can be practiced in the comfort of your home.
Some might need an extra setup, but this small effort can lead to starting your own small business and give you the title of Entrepreneur, FANCY, I know! So, before I take my final leave, a small word of motivation for all, "Art is not a handicraft; it is the transmission of feeling that the artist has experienced" by Leo Tolstoy.
Art is not just about creating; it is about expressing yourself and shaping your feelings and mental set. It is not just the tools that help you define the form; adding that personal touch brings out the true artisan in you. You deliver in your art what your heart desires.
Your art is your true reflection. So never be afraid to practice the art or to make a craft by calling yourself ordinary because the most ordinary person makes the art. So start with your paper and pen to make your art and craft by learning from these best and free online courses.